USD 10.65/pieceUSD 9.78/pieceUSD 10.79/pieceUSD 10.14/pieceUSD 9.66/pieceUSD 10.57/pieceUSD 9.90/pieceUSD 10.88/piece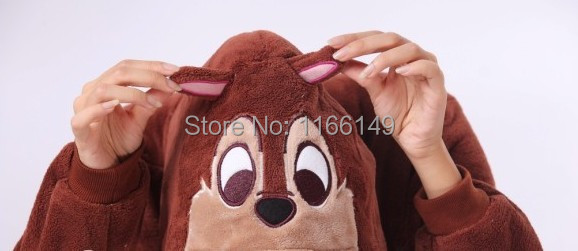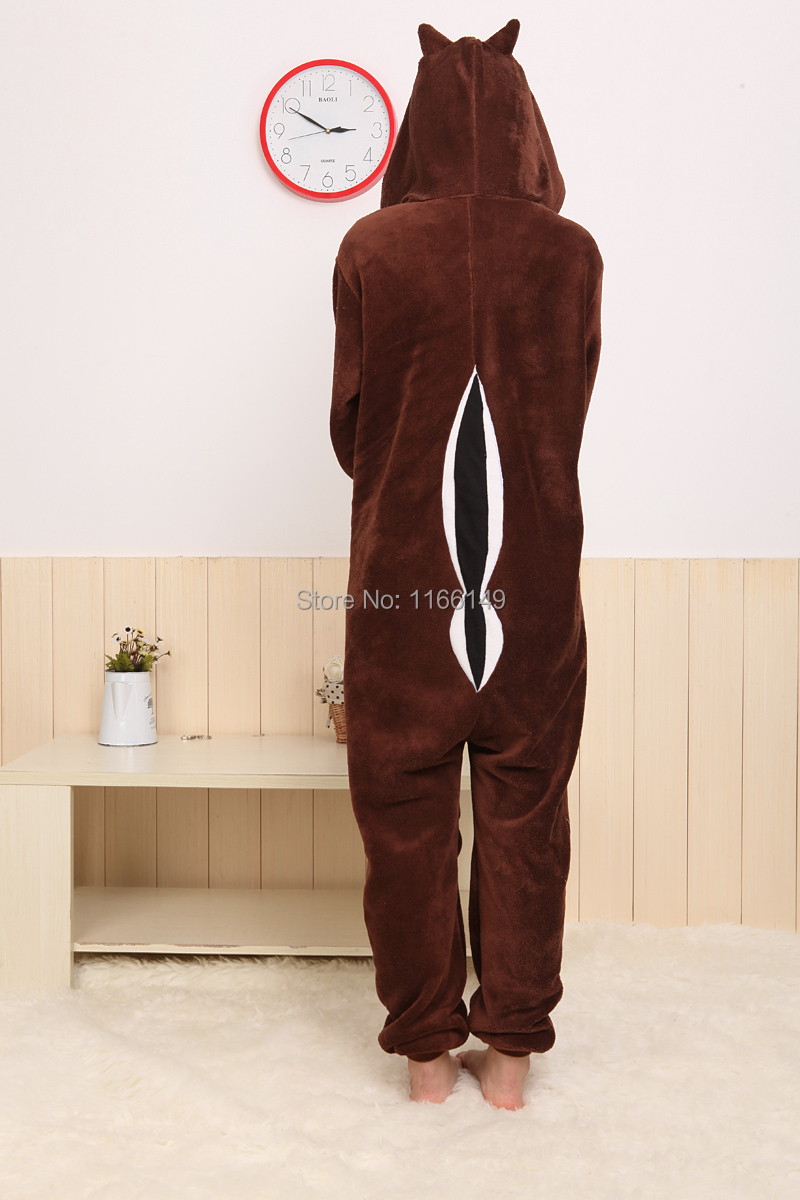 Animal onesie is made of high quality Coral fleece or flannel,it is so cosy and warm when you sleeping.
You can wear it to the party,and you will become the focus of people.
The creative personality of cartoon conjoined pajamas are popular now and it is essential to tide male and tide female.So you have?
These clothes are loose and comfortable,both men and women can wear.Of course as a gift to other is good choice.